How To Style Your HBCU Collegiate Sweatshirt: Four Trendy Style Looks to Wear Today
How To Style Your HBCU Collegiate Sweatshirt:
Four Trendy Looks to Wear Today
Sweater Weather is no joke and depending on where you are, it's a season that necessitates a complete wardrobe switch. Thankfully, there are so many sweater styles to choose from. From the classic crewneck sweatshirts to cropped sweaters, from high necks to hoodies, the options are endless to solve two problems: cold and discomfort. There will always be room for the comfy, cozy sweater as temperatures drop and layers begin to multiply.
College is synonymous with sweatshirts and are a quick fix for a last-minute 'fit. Simply roll over, brush your teeth, throw on your hoodie and speed walk to that 8 am lab across campus.
Hoodies are also a commitment. You know once you put a hoodie on, your outfit is completely built around that top layer. There is no taking it off or you'll be toting it around allllll day.
But while staying warm, you also want to stay fashionable.
That's why for the HBCU season and honoring the great Kamala Harris' pre-elect
Vice Presidency and road to the White House, we curated four HBCU collegiate sweater looks that will SNAP when you hit the yard or inauguration festivities. (P.S. Stay home and celebrate safely). These looks will definitely keep you bundled up and reppin' your school with pride far after you take that long walk across the stage. Scroll down for the looks.
Leader of the Executive-Board
Making power decisions in style...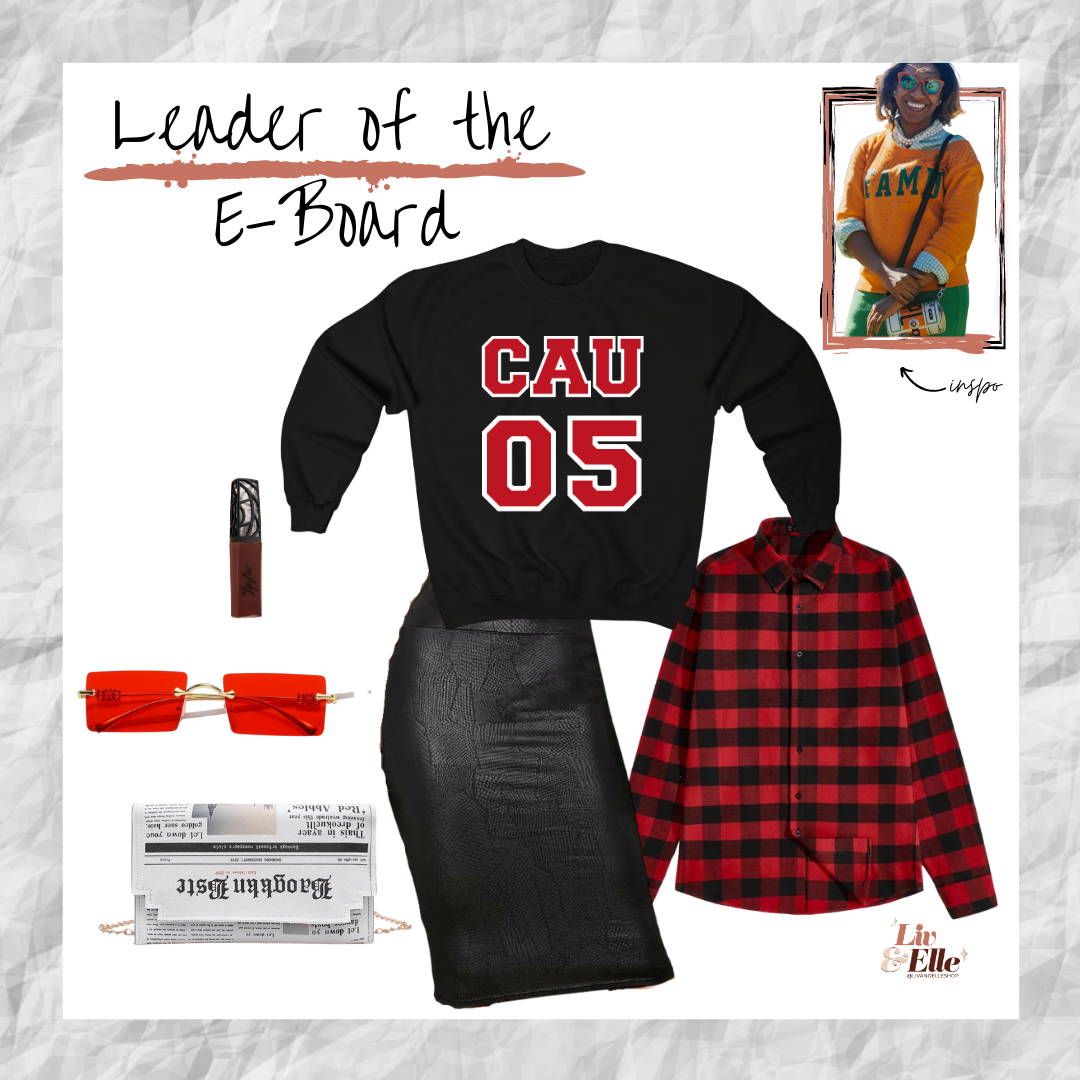 Come through butterfly! Brilliant, black and beautiful; the perfect trifecta.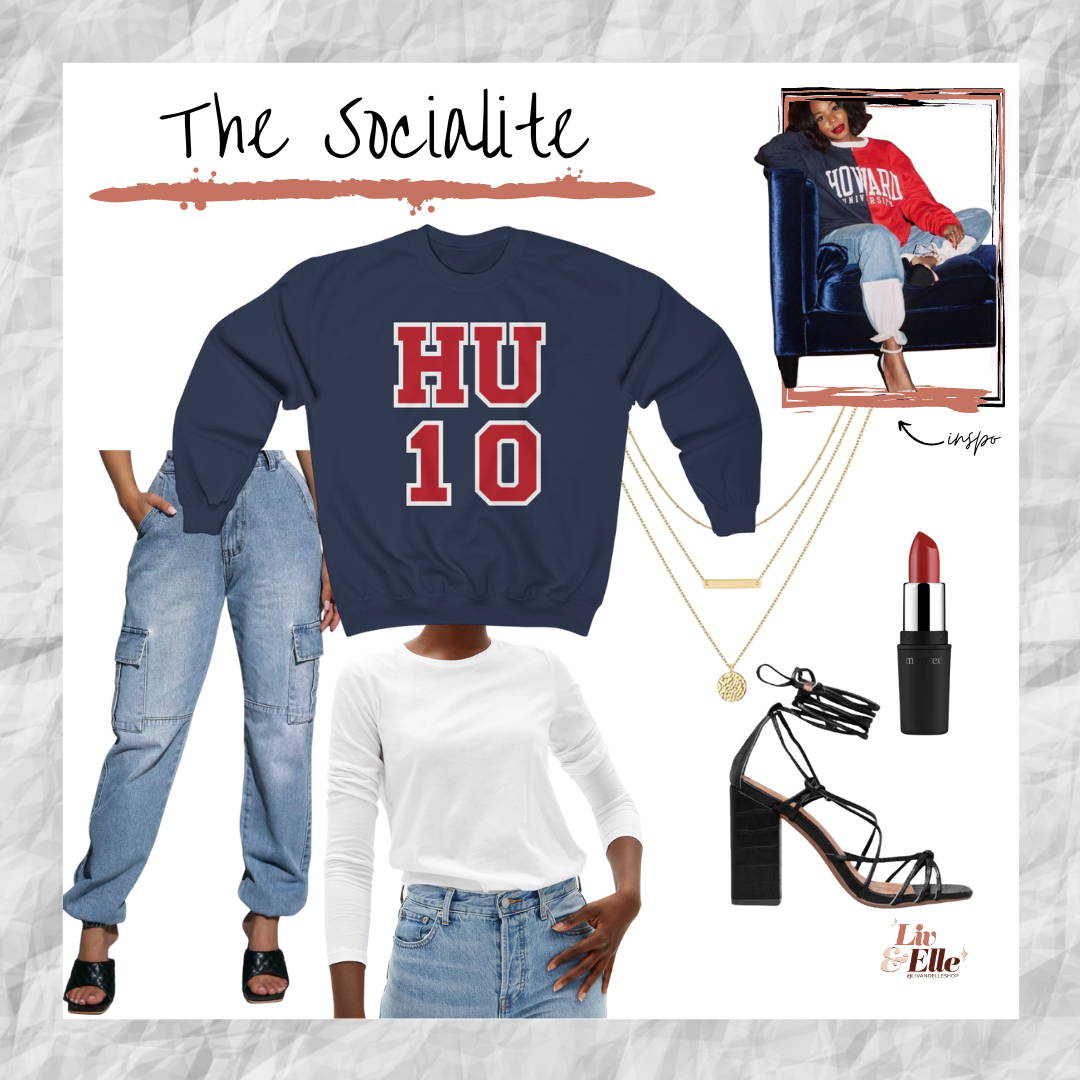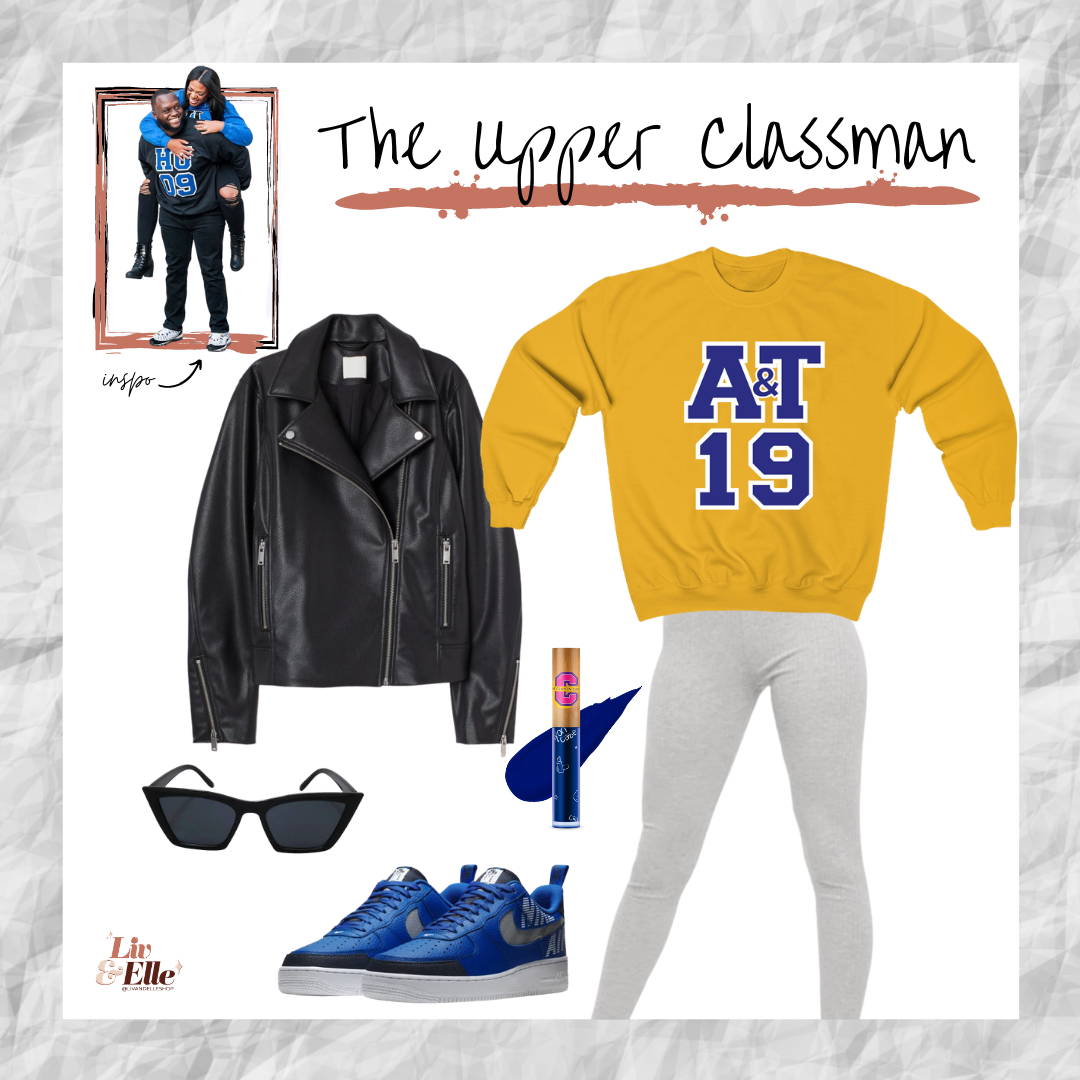 Need these looks? Shop the custom sweatshirts below.
---